INFO | COLLECTING | KEEPING | TRADING | MASTERED | PHOTOCARDS | LOGS
stats!


last updated 2016-01-15
joined march 17th 2015
card count 3775
level eleven
currency counter
Coins x 6,225
event cards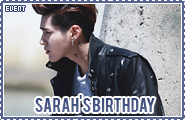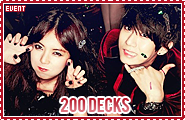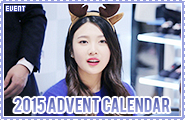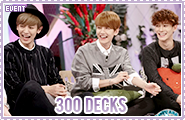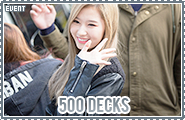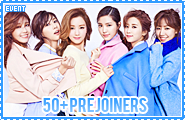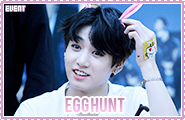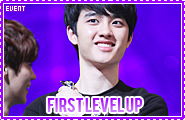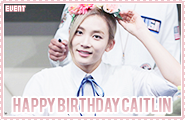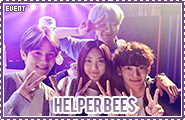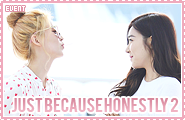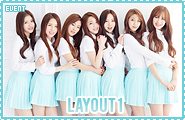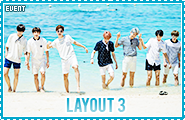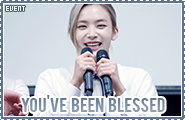 member cards





























-----

one dream one sky is part of the passion☆heart network. This is a fan project and is no way affiliated to Kingdom Hearts and Square Enix. No copyright infringement intended. Website powered by easy TCG and cardsearchscript.